Red Wing 101 Postman Oxford black
Red Wing 101 Postman Oxford black,
In the 50s it was the shoe of postmen and policemen. Standing hours required comfortable and sturdy footwear and in 1954, Red Wing proposed the style No. 101, a sturdy black oxford with a self-modeling insole. For the production of this model the finest and highest quality leathers are used. The result is a beautiful, classic-looking leather used to create more elegant styles, such as the Red Wing Heritage Beckman collection. The glossy appearance of smooth skin requires more specialized care and attention to keep it unaltered.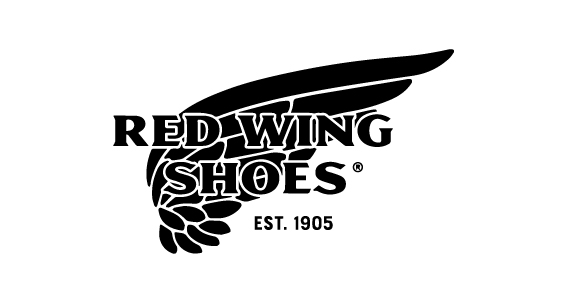 SHIPPING
ITALY - Express shipping in 1-2 days
WORLD - Express shipping in 3-4 days