Mephisto Rainbow Brown Suede
Mephisto Rainbow Brown Suede,
Rainbow shoes are as comfortable as well as casual looking. Specially designed by Mephisto Originals for all occasions.
Handmade cult shoes by Mephisto. The classic that never goes out of fashion. Even after 55 years, the ORIGINAL collection by MEPHISTO consists of shoes with real personality. A shoe full of character with "Rainbow" sign that has people around the world talking.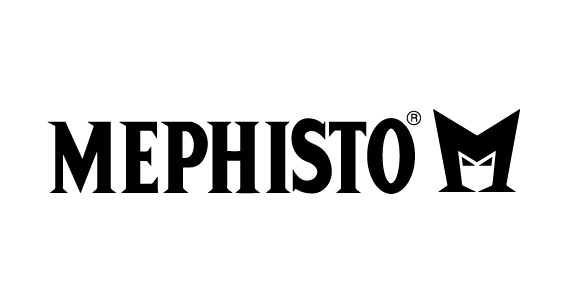 SHIPPING
ITALY - Express shipping in 1-2 days
WORLD - Express shipping in 3-4 days