Astorflex Coastflex Stone
Astorflex Coastflex Stone,
Oxford suede, unlined shoe perfect for mid-season and warmer climates, Leather insole. Natural crepe sole.
This model is made of genuine materials, these materials make the shoe adapt to the foot, ensuring maximum breathability, keeping it dry.
Astorflex "The good shoe".
Made in Italy by the same family for 6 generations.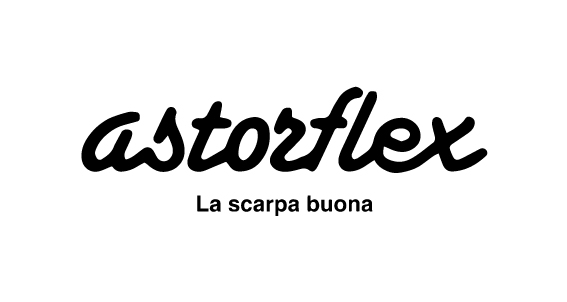 SHIPPING
ITALY - Express shipping in 1-2 days
WORLD - Express shipping in 3-4 days