Sebago Keuka Woman Beige Camel
Sebago Keuka Woman Beige Camel,
This sturdy outdoor moccasin has been handcrafted with suede greased with special oils, fresh and soft to the touch. Hand-stitched masterfully replicating Native American footwear construction techniques, this iconic moccasin features a hand-stitched moc toe upper, strong and flexible Strobel construction, leather laces and a lightweight EVA sheared sole for maximum comfort and comfort. shock absorption. Hot embossed logo on the side. The "Keuka" are perfect to wear outdoors and in camp: theirs is the name of one of the largest glacial lakes in the state of New York and means "landing place for canoes" in Iroquois.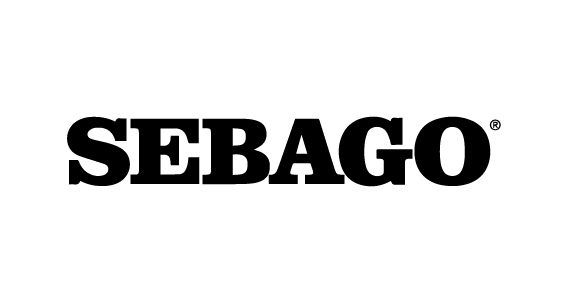 SHIPPING
ITALY - Express shipping in 1-2 days
WORLD - Express shipping in 3-4 days