John Smedley Park Pique Ecru
John Smedley Park Pique Ecru,
A key style of the "Natural Icons" collection, Park is an essential crew neck t-shirt. This men's short sleeve shirt is meticulously crafted with John Smedley's Sea Island cotton in a pique stitch that creates a more structured style. Park has been crafted to the brand's standard fit specifications, creating a more tailored silhouette and is luxuriously finished with a ribbed hem and cuffs.
Sea Island Cotton by John Smedley
Crewneck T-Shirt
Standard fit
Wash at 30 ° C
Made in England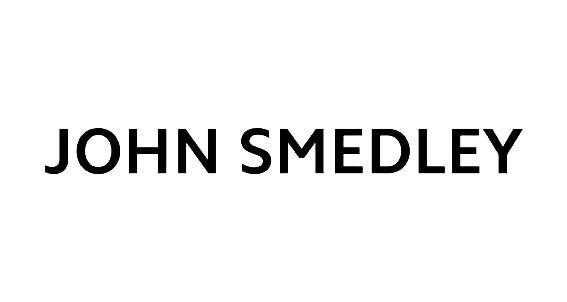 SHIPPING
ITALY - Express shipping in 1-2 days
WORLD - Express shipping in 3-4 days