Filson Ranger Graphic T-Shirt
Filson Ranger Graphic T-Shirt,
Lightweight and breathable, the Ranger Graphic T-Shirt is ideal when the weather gets warm. 3.5oz Cotton jersey boasts plenty of stretch for ease of movement and features a 1×1 rib collar to maintain lasting shape. Filson custom graphics are designed in-house and flush screen printed for lasting vibrancy. A year-round wardrobe essential to represent the original Alaskan supplier.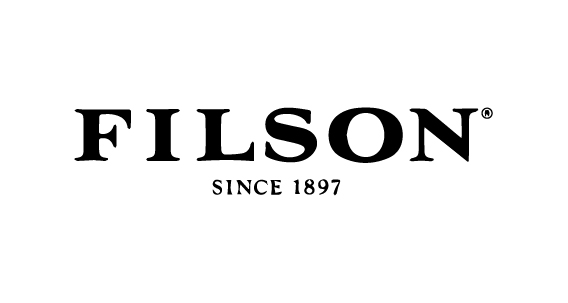 SHIPPING
ITALY - Express shipping in 1-2 days
WORLD - Express shipping in 3-4 days