John Smedley Roth Pique Black
John Smedley Roth Pique Black,
Roth is similar to the Adrian polo but offers a woven pique stitch. The short-sleeved polo has been finely knitted in a lightweight John Smedley Sea Island cotton for a finish that allows the garment to be worn in learn-how in warmer climates and encourages layering in colder climates. Pair it with a cardigan for a timeless style or, for a more casual affair, pair it with dark denim and a fitted jacket.
Sea Island Cotton by John Smedley
Standard fit
Wash at 30 ° C
Made in England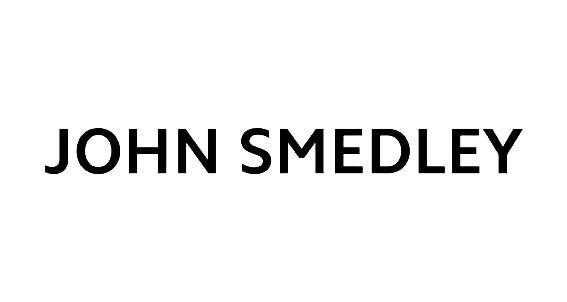 SHIPPING
ITALY - Express shipping in 1-2 days
WORLD - Express shipping in 3-4 days