Sebago Koala Mid Beige Camel
Sebago Koala Mid Beige Camel,
Simple and straightforward, this comfortable ankle-high moc has clean, simple lines that transcend fashion trends. Hand-crafted and inspired by traditional American Indian footwear, it reflects that relaxed and casual attitude that landed on the pop music scene in the 1990s. In suede, it has a tubular structure, moc toe cut, leather lining and 2-layer Para rubber sole to ensure high elasticity and resistance to abrasion, water and acids. Like the adorable creatures that huddle on eucalyptus trees to maintain body temperature, your "Koala" will hug your feet to keep them comfortable at all times.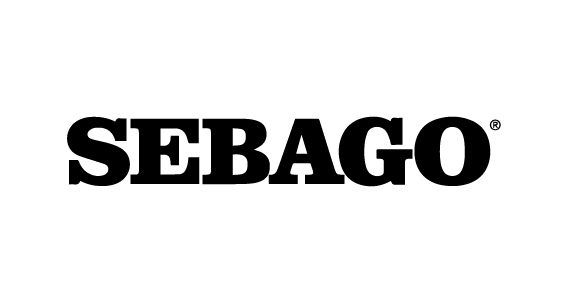 SHIPPING
ITALY - Express shipping in 1-2 days
WORLD - Express shipping in 3-4 days