Paraboot Michael cuir lis Nuit
Paraboot Michael cuir lis nuit,
Michael is on of Paraboot's Icon, it could be wear with a casual look or with a pair of chinos. Paraboot shoes are Made in France, with best materials and high quality rubber sole. Norvegian welt costruction makes the shoes durable, it makes the shoes waterproof and indistructable.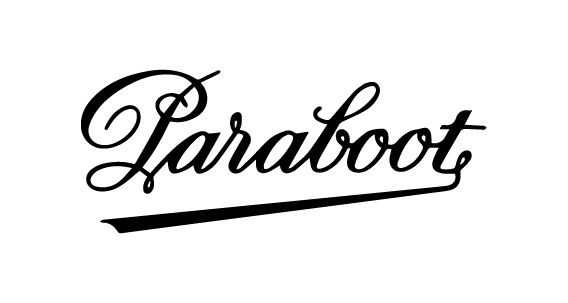 SHIPPING
ITALY - Express shipping in 1-2 days
WORLD - Express shipping in 3-4 days