Sebago Byron Black Leather
Sebago Byron Black Leather,
Made of resistant full grain leather to age beautifully and hand-sewn with the finest craftsmanship, these slip-on penny driving mocs come with outer stitched to an anti-slip studded rubber driving sole to grant safe, easy and stable grip. The "Byron" mocs were designed to enjoy the traveling and stop-overs along the most scenic routes in Maine. The town of Byron, named after Lord Byron and home to the Coos Canyon on the Swift River, is the designated starting point of the Rangeley Lakes National Scenic Route.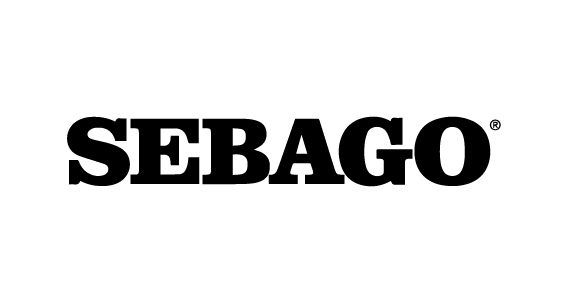 SHIPPING
ITALY - Express shipping in 1-2 days
WORLD - Express shipping in 3-4 days