Mephisto Hester Chestnut
Mephisto Hester Chestnut,
Sandals With Dark Brown Cork Footbed Nubuck Leather. The SOFT-AIR technology, integrated into the cork midsole, is exceptionally comfortable for a fatigue-free walk. Thanks to the AIR-RELAX technology, the anatomy of the foot is respected by avoiding the lowering of the plantar arch. Adjustable straps with buckle closure.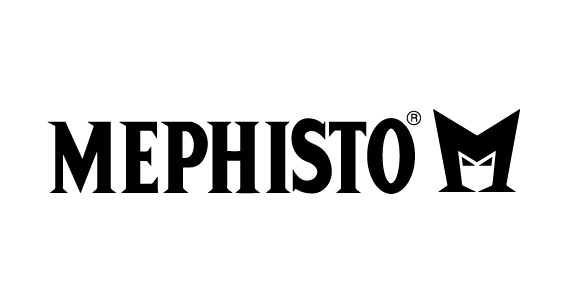 SHIPPING
ITALY - Express shipping in 1-2 days
WORLD - Express shipping in 3-4 days