Brador Sandalo Capri Sigaro
Brador Sandalo Capri Sigaro,
Vegetable tanned leather sandal perfect with any type of outfit. The vintage look is the result of the T / CAPO Brador processing which gives the sandal its uniqueness. The use of hand dyes and waxes makes each shoe unique and unrepeatable so that each customer can wear a small work of art on their feet. This tanning process makes the articles made safe and durable over time.
Made in Italy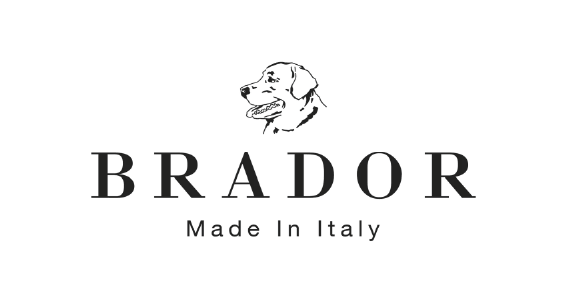 SHIPPING
ITALY - Express shipping in 1-2 days
WORLD - Express shipping in 3-4 days