Filson Dry Backpack Green
Filson Dry Backpack Green,
Designed for direct waterproof protection, it comfortably carries your gear and keeps it dry no matter how wet the conditions are.
Constructed from a durable 840-denier nylon tarpaulin fabric coated with thermoplastic polyurethane (TPU), water simply can't penetrate it. The benefits of using a nylon fabric with this coating rather than polyester or canvas are lightness, flexibility and abrasion resistance. The highly flexible TPU coating is resistant to ultraviolet light and chemicals, ensuring durability and longevity without failure due to heavy use. The seams are radio frequency (RF) welded, a cement-free process that permanently fuses the layers of fabric together, ensuring flexible integrity without fail. All straps and padding are firmly sewn onto an additional layer of waterproof fabric, which is then RF welded to the body of the bag. This is the same construction used in the production of rafting equipment, where equipment failure could have fatal consequences.
Not only is the Dry Backpack built to industry standards, it has been carefully designed at the Seattle headquarters for comfort and maximum functionality. The breathable back panel is padded with high-density EVA foam for maximum comfort and the adjustable padded shoulder straps are anatomically curved to fit the shape of your body. D-rings have been added to the shoulder straps for convenient attachment of a GPS, whistles or other gear that requires instant access to the trail. With a sternum strap adjustable in position and width, the load will be safe without worrying about the straps slipping off the shoulders. The top closure is a reliable and time-tested roll-top design. With the top rolled up three turns and tightly fastened with the side straps, no water can get into the bag. This closure design also offers the ability to compress the bag for different cargo sizes. For added convenience, the front features a zippered expandable mesh pocket and the inside features a zippered mesh security pocket.
The Filson Dry Backpack: Fully waterproof protection and load comfort designed for the wettest conditions, for the long haul.
Capacity: 28L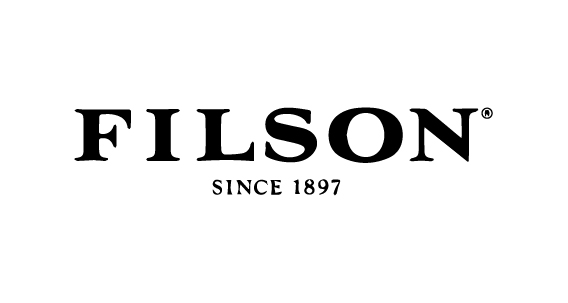 Out of stock
SHIPPING
ITALY - Express shipping in 1-2 days
WORLD - Express shipping in 3-4 days