Red Wing 3365 Iron Ranger Amber Harness
Red Wing 3365 Iron Ranger Amber Harness,
The Iron Ranger 3365 Amber Harness model is a women's style of Red Wing Shoes from the Core collection. The Core collection presents the most popular styles of the men's collection, completely redesigned with smoother cow leather and a softer insole, for a boot that is much more comfortable but durable like the men's collection. Iron Ranger 3365 reinterprets the Classic Iron Ranger from the Heritage collection, inspired by the Mesabi Iron Ranger in Northern Minnesota. The Red Wing Iron Ranger model is easily recognizable by its double leather tip for extra safety and protection on the heel for better support. Red Wing Amber Harness skin is a natural skin without any pigment. Therefore it ages magnificently and all natural signs remain visible. The Iron Ranger is built on a Vibram 430 Lug sole with a Goodyear welt. The 3365 Iron Ranger is equipped with black-brown Taslan laces.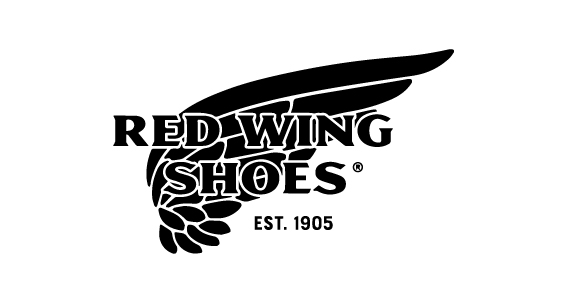 SHIPPING
ITALY - Express shipping in 1-2 days
WORLD - Express shipping in 3-4 days