Mephisto Originals Lady Oregon White
Mephisto Originals Lady Oregon White,
Celebrated all over the world for more then 50 years, Mephisto shoes are a hit with everyone concerned about their well-being and comfort. Whether at work or during leisure, weekdays or weekends. Mephisto avoids tiredness, saves your energy, keeps your spine clean and gives you that pleasant feeling of walking on a carpet of foam. The technique and the original aesthetics of these shoes make them that they were often copied but never their quality could be equal, a copy remaining a copy. The mephisto style has imposed!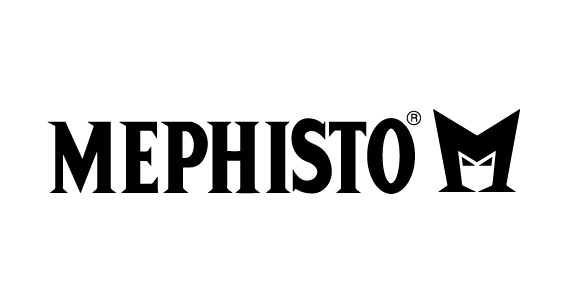 SHIPPING
ITALY - Express shipping in 1-2 days
WORLD - Express shipping in 3-4 days