Peregrine Hudson Aran Jumper Skiddaw
Peregrine Hudson Aran Jumper Skiddaw,
Originally created for anglers who go out in wet wind conditions at sea, a true fisherman's fishrman rib needs nearly twice the thread of a stockinette knit sweater of the same size, making it warmer as the weather approaches. This Hudson Aran is a 5GG chemical-free British wool knit, with natural water repellent and antibacterial properties. From a British Wool accredited farm in Yorkshire, just 60 miles from the factory. This garment is made in batches of only 200 pieces, take this special Aran shirt while you can.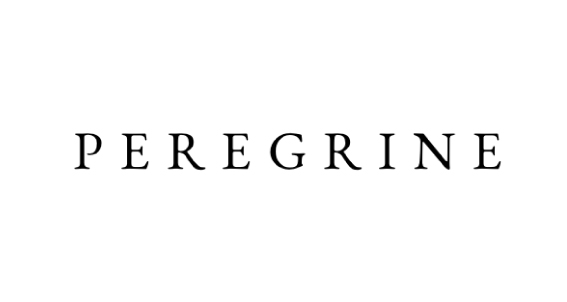 SHIPPING
ITALY - Express shipping in 1-2 days
WORLD - Express shipping in 3-4 days