Karhu Trampas Friendship Blue White Finland
Karhu Trampas Friendship Blue White Finland,
Karhu developed the Trampas model in the mid-1960s, where running shoes were limited and "training" shoes did not exist. Track and field athletes required a shoe that they could do their daily training runs with, so Karhu brought the Trampas with loads of new features for that time, including arch support and padding in the neck of the foot. heel to protect the Achilles tendon. The Trampas have become the standard shoe for Finnish Olympic athletes and 20 US colleges among distance running powers such as the University of Oregon, BYU and Minnesota.
In the 1950s and 1960s, Finns were among the few foreign athletes to travel and take part in the Fukuoka Marathon. This was the beginning of a long lasting friendship between Finland and Japan which is now celebrated in the "Friendship" package, perfectly in time for the Tokyo Olympics.
The Finnish version features a blue suede upper and white leather stripe, as well as an embossed Karhu logo that was originally featured on the OG model.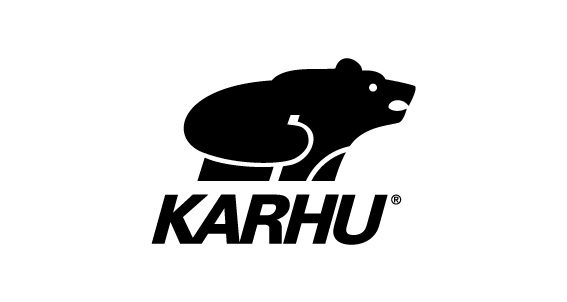 SHIPPING
ITALY - Express shipping in 1-2 days
WORLD - Express shipping in 3-4 days