Gramicci Original G-Shorts Tobacco
Gramicci Original G-Shorts Tobacco,
The Gramicci Original G Shorts are made from durable 100% organic cotton and offers comfort and practicality for both casual wear and active pursuits such as climbing. The elasticated waistband features an integrated black nylon belt with the brands character emblem stitched onto the end in red and can be adjusted using one hand whilst active. The crotch is gusseted to allow for movement and the legs have straight cut hems for a clean finish.
Famous for pioneering details such as a gusseted crotch and an integrated nylon belt system, Gramicci was founded in 1988 by Mike Graham and a team of friends who were in need of suitable clothing for climbing in Yosemite, California. Remaining true to their original vision, contemporary styles feature original details whilst also using experimental colour tones and prints that offer a more fashion focused aesthetic.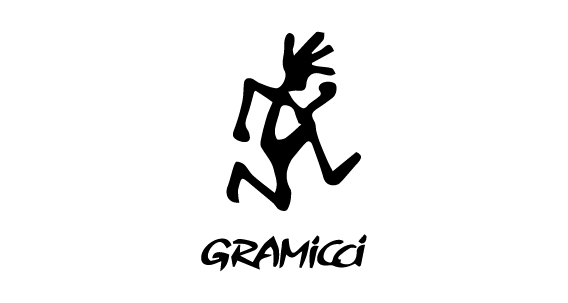 SHIPPING
ITALY - Express shipping in 1-2 days
WORLD - Express shipping in 3-4 days