Gramicci Corduroy Pant Mocha Beige
Gramicci Corduroy Pant Mocha Beige,
Gramicci's corduroy trousers are equipped with a crotch gusset and allow 180 degree leg flexibility, the fabric belt and waist can be comfortably adjusted using just one hand. In the 1980s, the innovative Gramicci Pant was created based on experience to incorporate all the functions a climber might need. The silhouette and specifications have been adjusted to meet the needs of the modern age. The classic Gramicci trousers, loved for many years, are now available in corduroy, perfect for fall and winter. They are made of classic corduroy with slightly wide ribbing and the fabric belt is tone on tone, giving the trousers an elegant look.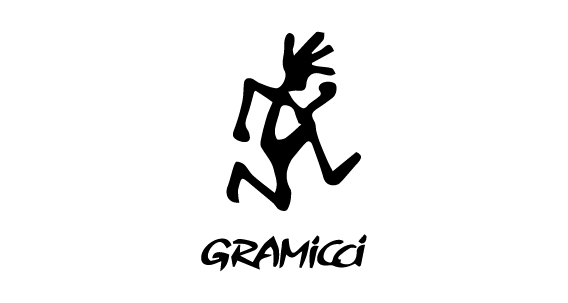 SHIPPING
ITALY - Express shipping in 1-2 days
WORLD - Express shipping in 3-4 days