Kleman Padror Ec Chataigne
Kleman Padror Ec Chataigne,
First introduced in the 1990s for the French rail network, the PADROR (original name FATHER) was designed to last. Made in Kleman's French workshop, with quality European leathers, these Tyrolean shoes are welded to an EN-20347 standard rubber sole known for its anti-slip and abrasion-resistant properties. Its Poron® insole absorbs shocks and offers optimal comfort.
The serrated hem and patterned stitching on the back make the identity of this iconic model an authentic legacy to be worn every day.
Made in France
Upper: cow leather
Lining: calfskin and fabric
Sole: Rubber
laces woven 10 km from the factory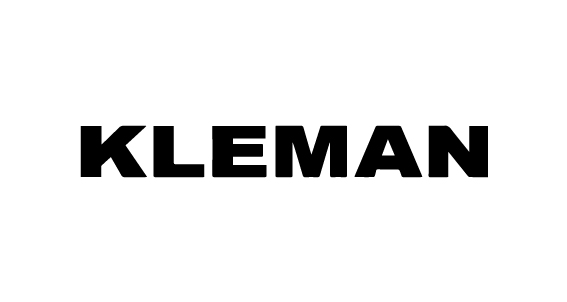 SHIPPING
ITALY - Express shipping in 1-2 days
WORLD - Express shipping in 3-4 days