Gramicci W'S Pant Double Navy
Gramicci W'S Pant Double Navy,
The Original G Gramicci trousers in the women's version are made of resistant 100% cotton and have an integrated nylon belt with exclusive brand. Designed for everyday use and sporting activities, the gusseted crotch offers a full range of motion and a zipper has also been added. Offering a comfortable fit, the waist is elasticated and the nylon belt can be adjusted using one hand with buckle closure.
First introduced in 1988, the Original G Pants are Gramicci's best known style and have been developed with a focus on strength, mobility and comfort. Founded by Mike Graham and a team of friends in Yosemite, California, Gramicci has stayed true to its climbing apparel roots by introducing experimental fabrics and colorways through more fashion-focused styles.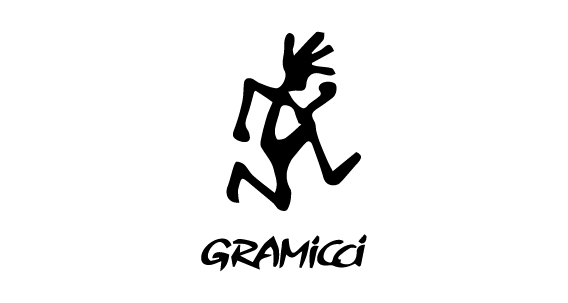 SHIPPING
ITALY - Express shipping in 1-2 days
WORLD - Express shipping in 3-4 days