Gramicci Weather ST Shorts Bandana Black
Gramicci Weather ST Shorts Bandana Black,
The Weather ST Shorts have been based around a tough-wearing pair of climbing shorts. Cut from lightweight stretch cotton twill, the regular fit has been paired with an elasticated waist, internal webbed belt, four external pockets and a black bandana print throughout.
Starting life as a label dedicated to providing climbers with tough, long lasting gear, Gramicci has long had and affinity with the great outdoors. Founded in 1982 by climber Mike Graham, the design department has now moved to Japan, providing a more detail and fabric led approach to the rugged functionality.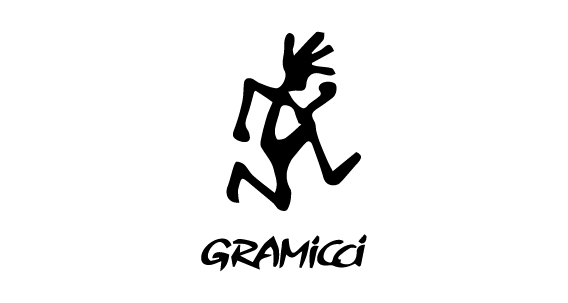 SHIPPING
ITALY - Express shipping in 1-2 days
WORLD - Express shipping in 3-4 days