Gramicci Tiedye Crew Socks A
Gramicci Tiedye Crew Socks A,
Gramicci's Tie Dye Crew Socks are similar to Basic Crew Socks and have a soft ribbed pattern designed for both outdoor enthusiasts participating in hiking, mountain biking, backpacking or those looking to relax comfortably indoors. The above the ankle design of these socks has more flare with color and fun elements to wear in all seasons. Gramicci Crew socks are durable for everyday use and activities such as hiking and outdoor sports.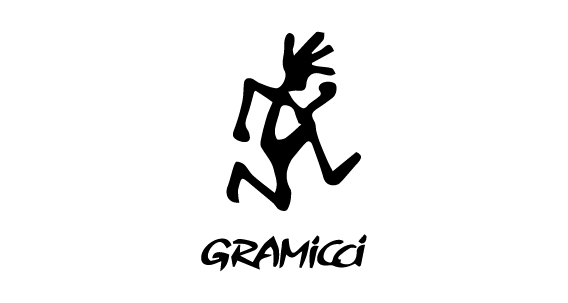 2 in stock
SHIPPING
ITALY - Express shipping in 1-2 days
WORLD - Express shipping in 3-4 days