Gramicci Shell Gear Shorts Mustard
Gramicci Shell Gear Shorts Mustard,
Made for the spring and summer season, the Shell Gear Shorts offer functionality suited to the modern lifestyle. Keeping their roots in climbing, these shorts feature a crotch gusset that allows for 180 degree splits, a webbing waistband and easy adjustment that can be adjusted with one hand. Highlighted by large pockets that extend from front to back. Wearable on land or in the water, durable nylon has no problems with chlorine, so it can also be worn in the pool. The pockets are drainable, making these urban lifestyle shorts suitable for the mountain, the streets or the sea.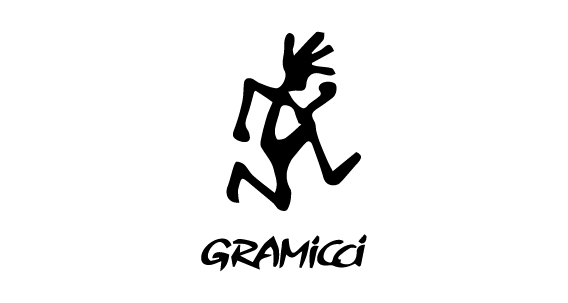 SHIPPING
ITALY - Express shipping in 1-2 days
WORLD - Express shipping in 3-4 days