Filson Small Dry Bag Green
Filson Small Dry Bag Green,
Throw it in the boat or the back of the truck–your gear will be dry when you get there. The Filson Small Dry Bag is built using extra-rugged and TPU-coated 840D nylon and features a buckled roll-top for absolute waterproof protection. Works well on it's own for organizing gear or as added protection for gear that must stay dry inside of a backpack, duffle or other non-waterproof bag.
Capacity: 4,5 l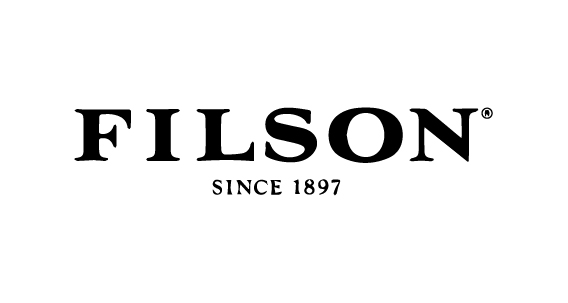 Out of stock
SHIPPING
ITALY - Express shipping in 1-2 days
WORLD - Express shipping in 3-4 days