Filson Dry Roll-Top Tote Bag Flame
Filson Dry Roll-Top Tote Bag Flame,
On the boat, on the floor of the truck or tied to the ATV, the Dry Roll-Top tote bag combines 100% waterproof protection with a simplicity of linear design. The rolled top, when secured with the side buckle straps, prevents water from entering, so your load stays dry.
Constructed from a durable 840 denier nylon tarpaulin fabric coated with thermoplastic polyurethane (TPU), water simply cannot penetrate it. The advantages of using a nylon fabric with this coating are lightness, flexibility and abrasion resistance. The highly flexible TPU coating is resistant to ultraviolet light and chemicals, durable and longevity without breakage due to heavy use. Seams are radio frequency (RF) welded, a cement-free process that permanently fuses fabric layers together, ensuring flexible, error-free integrity. All the webbing and padding are firmly sewn into an additional layer of waterproof fabric, which is then radio frequency welded to the body of the bag. This is the same used in the production of rafting equipment, where equipment failure could have fatal consequences.
The real beauty of this waterproof tote bag lies in its simplicity. The roll-top design has been proven for decades: with no moving parts, when the top is lowered 3 turns and the side buckles attached, a waterproof seal is ensured. The 28 liter bag fits comfortably on the hips when carried with the detachable and adjustable padded shoulder strap. For carrying by hand, the 2-inch wide fabric handles feature a comfortable neoprene grip. They extend along the sides of the bag for strength and come with MOLLE rings and D-rings for attaching additional gear that requires quick access without waterproof protection.
The Dry Roll-Top Tote Bag – combining the versatile practicality that is the hallmark of Filson bags with state-of-the-art waterproof protection.
Ulteriori informazioni su questo testo di originePer avere ulteriori informazioni sulla traduzione è necessario il testo di origine
Invia commenti
Riquadri laterali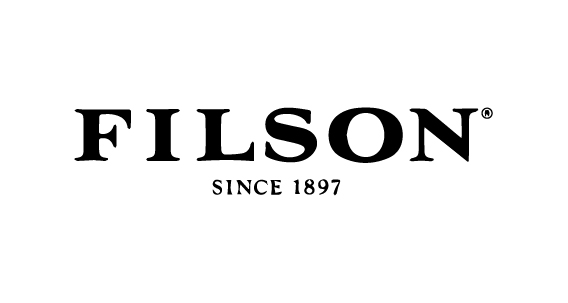 Out of stock
SHIPPING
ITALY - Express shipping in 1-2 days
WORLD - Express shipping in 3-4 days